Your personal graphic designer
At Trend Multimedia, we help trade and professional organizations to develop their brand, communicate with their stakeholders, build membership and fulfill their mission statement. With over 20 years in business we have worked with countless organizations, from those that are well established to start ups or in the early stages of development.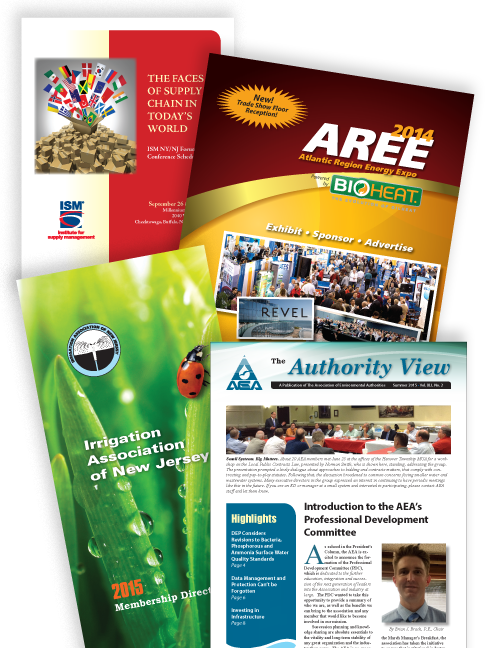 Whether the need is for logo design, brochures, newsletters, web design, or interactive digital design, Trend's designers can create a new brand identity or refresh existing logos or collateral materials.
services
Some of my clients